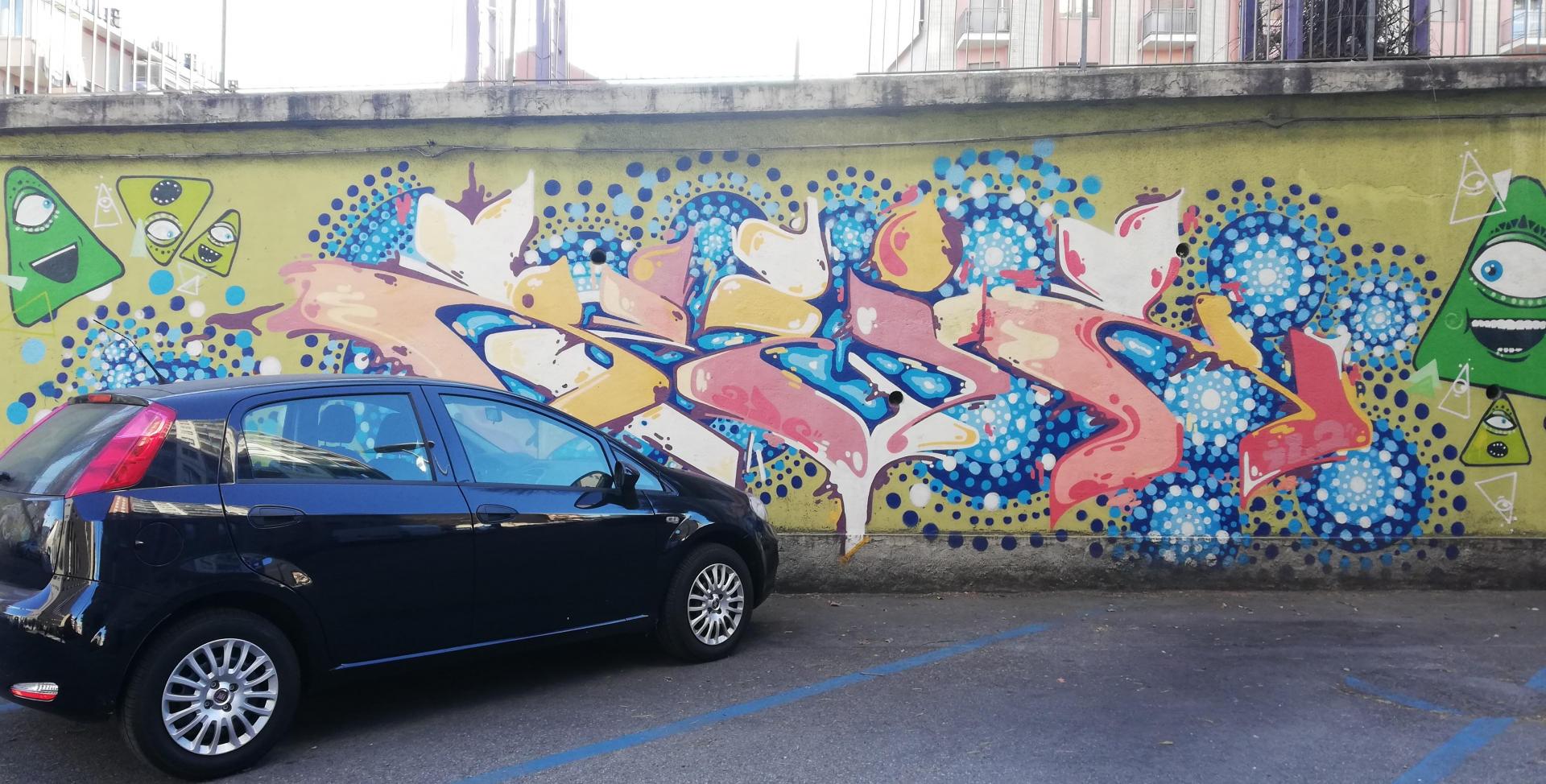 mural painting
artist
year2010-05-01
dimensions(cm)

width : 1000 height : 300 depth : 0

materials
substrates

Location
countryItaly
cityTurin
addressC.so Bramante
environmental context heavily trafficked urban area
CONDITION
type: electronic-document
date: 2019-03-13
artworks:
created by:
copyright holder(s):

Scarcella A., Cardinali M., Croveri P., Ricci C. March 2019. "Condition report of the artwork OBJ14 - Untitled (Turin)". Internal CAPuS report: unpublished. Conservation and Restoration Centre "La Venaria Reale".

Comment: condition report which includes general data, location, execution technique and degradation processes observed.